The first Piermont school was created at a special town meeting in 1775, and the town quickly grew to include fifteen "districts" or schoolhouses by 1819, some of which still stand today. The Piermont Village School has stood in its current location since 1894.
Currently, there are about 60 students enrolled in grades pre-K through 8.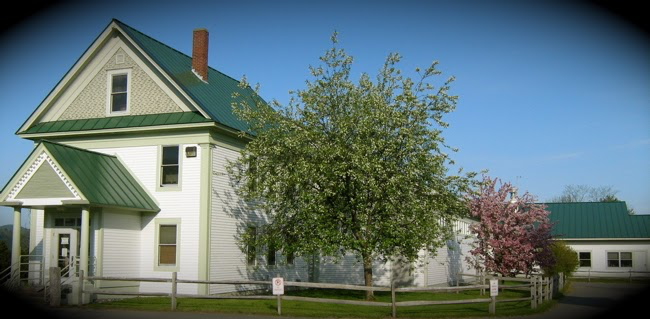 To learn more about the PVS, the Curriculum and the Parent-Teacher Organization, visit the School's website by clicking on the button below.